5TH DUBAI INTERNATIONAL OPEN BOWLING TOURNAMENT 2014 (& ABF TOUR, DUBAI 2014)
Venue: Dubai International Bowling Centre, Al Mamzar, Dubai – UAE
Date: 1-14 October 2014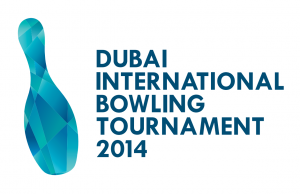 We are pleased to bring to bowling enthusiasts the world over the 5th Dubai International Bowling Tournament on October 1 – 14, 2014 (October 1 onwards – for local bowlers, October 8 onwards – for overseas bowlers). It gives us insurmountable pride to make this tournament a part of the UAE's grandeur as a premier destination regionally and globally.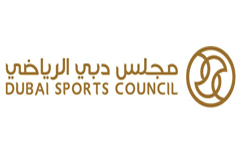 The tournament will take place at the 36-lane Dubai International Bowling Centre located at Al Mamzar, Dubai – UAE, the same venue of the past four Dubai International Open Bowling Tournaments. It will also serve as a qualifying round for the ABF Tour UAE 2014 which will be held on October 15, 2014.
We cordially invite your federation/congress/association/club to participate in this year's edition of Dubai Open.